PolarTREC Project
Rebecca Harris, a PolarTREC teacher from Escalante, UT joined the team at Lake Peters. You can read her posts from the field here.
Kaktovik School and Community Outreach
Both Rebecca Harris and Ellie Broadman headed to Kaktovik, Alaska on August 22, 2017 to do a presentation to the students in the school and to the community in the evening. You can read more about their outreach here.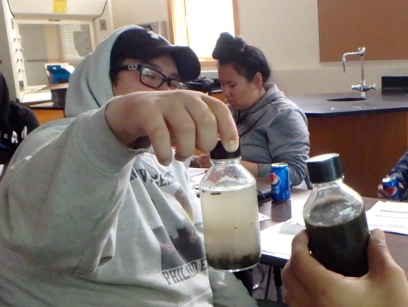 NAU News
Link to the Spring 2017 NAU News story: "Outside the Lab: NAU field researchers provide school teachers hands-on education"
Excerpt: "The rapid climate changes of recent decades have profoundly impacted the natural environment, politics and societies worldwide, and these impacts are projected to continue to intensify in the future," said graduate student Ellie Broadman, one of the field researchers at Lake Peters. "Because of the severity and large-scale of its impacts, climate change is extremely important to understand and is therefore usually a key topic in earth and environmental science curricula in middle and high schools. It's important that students understand that all the buzz about modern climate change isn't just hyperbole; it's based on long-term, in-depth understanding of climatic and environmental systems."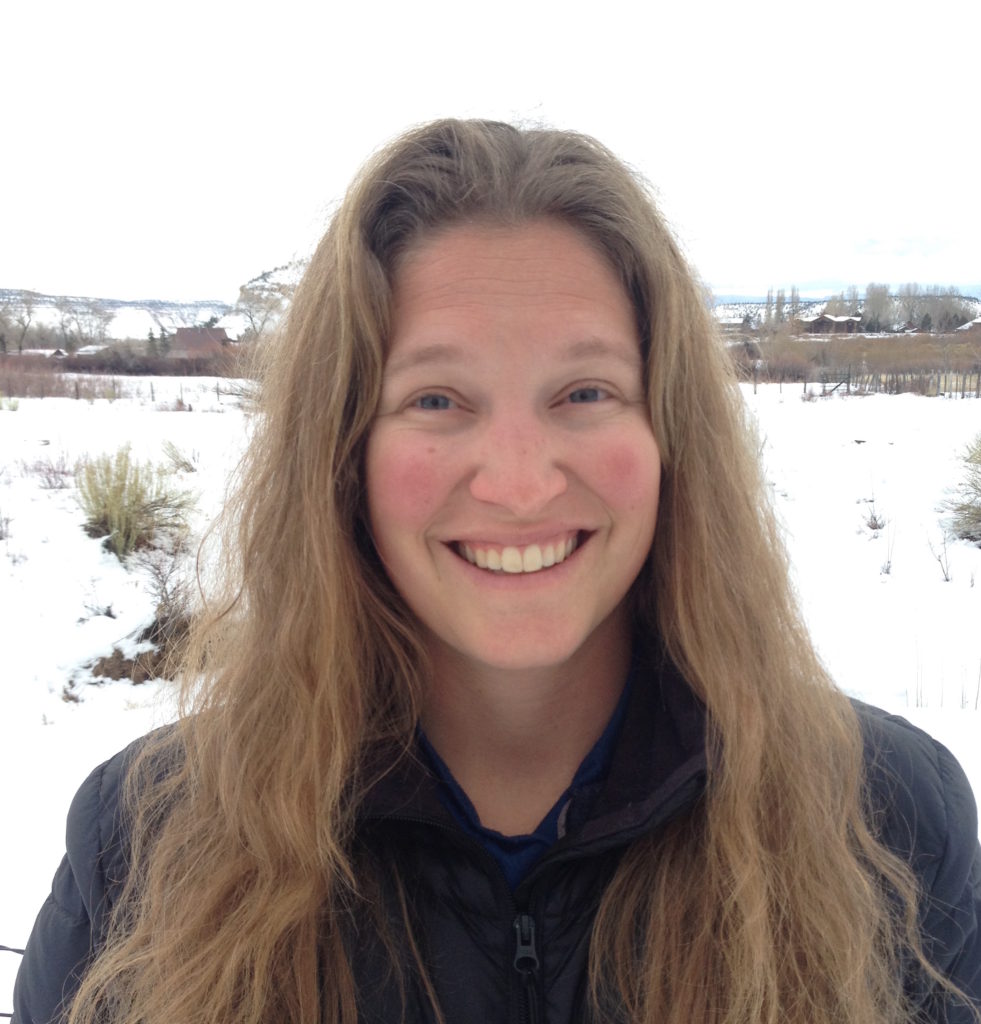 A Successful Spring Field Season
David Fortin, Lisa Koeneman, and Zak Armacost spent three weeks at Lake Peters in May, 2017. This was a relatively cold and snowy spring at Lake Peters but the team had a productive season. The team took daily discharge measurements, installed a sediment trap, took a network of sediment cores, and maintained the weather stations and the ice ablation measurement stations on Chamberlin Glacier.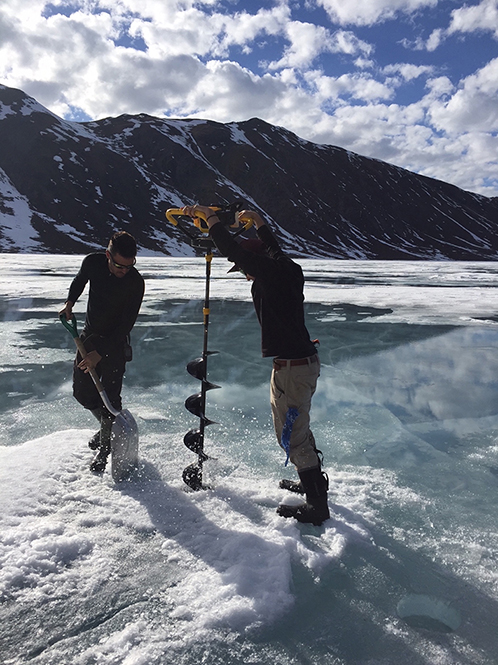 Glacial Lake Project Workshop
Principal Investigators and students from Northern Arizona University, Alaska Pacific University, and University of Alaska Fairbanks, met in Flagstaff on January 23-24, 2017.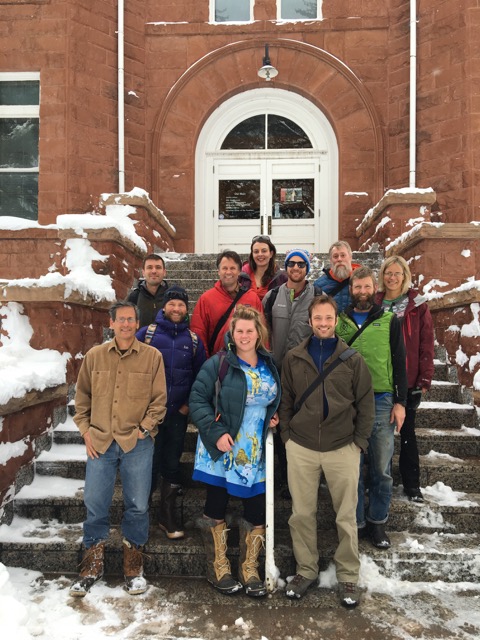 2016 Field Season Report
Our fieldwork at Lake Peters is finished for the year. During the past three weeks, moorings were fished from the lake to retrieve data loggers and sediment traps deployed last year, rivers were waded to gauge their discharge and sediment load, bihourly sediment samples were collected for two days from both rivers to capture their diurnal fluctuations in water isotopes and geochemistry, and weather stations were repaired and refortified to guard against future animal encounters. The hard fieldwork this month was accomplished by two exceptionally capable graduate students, Stephanie Arcusa and Ellie Broadman. Now comes the excitement of new discovery as we analyze samples from the lake, glacier, and rivers, and explore the data from our instruments.
Thank You
We thank many who have helped us succeed: the National Science Foundation for selecting our project among the many proposals worthy of funding, the Arctic Refuge office of the US Fish and Wildlife Service for support of scientific understanding and stewardship of wilderness, CH2MHill-Polar Services for experienced logistical support, Coyote Air for exceptionally capable service, and G. William Holmes for recognizing the outstanding research opportunity afforded by Lake Peters when the station was established there in 1958.
---